SignGene is an international exchange program for PhD students in biomedical sciences. This year's SignGene Winter School "From Macro to Micro – Technology and Disease" will take place in Nahsholim, Israel on 24-25 March. Join Dr. Emma Harris from the ORION Training team and discuss Open Science in the ORION Open Science workshop. 
The program is run by the German-Israeli, HelmholtzResearch School and all students in SignGene work on collaborative research projects jointly supervised by the principle investigator at their home institute and a partnering group leader from abroad.The main location of a student is defined by the main supervisor's affiliation. As an essential part of the training, SignGene students spend around 6 months of their PhD in the partnering co-mentor's lab in the other country. For more information about the program and the Open Science Workshop, please get in touch with Emma Harris. 
Trainer: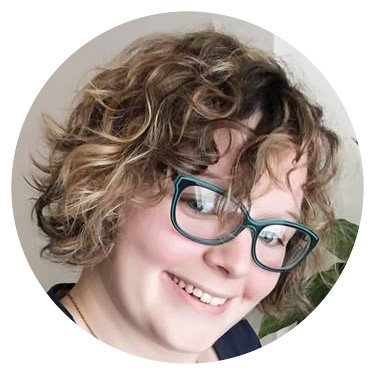 Dr Emma Harris, Project Manager, Communications Department, MDC
WP4 Training Developer for ORION
For more information about ORION Open Science trainings and materials please see the training section.