Open Science concepts and tools have the potential to transform the current scientific system for the greater good of all, but what does it mean for you? How can you and your work benefit from the Open Science movement? Join the interactive workshop in Stockholm on 9 October to find out.
This training workshop will establish what Open Science is and why it is needed. There will be an overview of the main areas of Open Science: Open Access, Open Data, Public Engagement. In addition, there will be some practical tips on changes researchers can make towards Open Science, the potential career benefits of Open Science, and information on what resources the ORION project can provide. The session is suitable for those with very little or basic knowledge of open science. 
The workshop will be held in Stockholm in collaboration with the ORION Open Science partner VA (Public & Science).
Agenda
09:30 Welcome and introductions
10:15 Interactive activity: Towards a common definition of Open Science
10:45 Presentation: What is Open Science?
12:15 Lunch
13:15 Interactive activity: Finding solutions for common challenges in the implementation of Open Science
14:30 Coffee
14:50 Interactive activity: Advocating for Open Science
15:30 Presentation: Best practises and the ORION project
16:00 Wrap up and feedback
Trainer: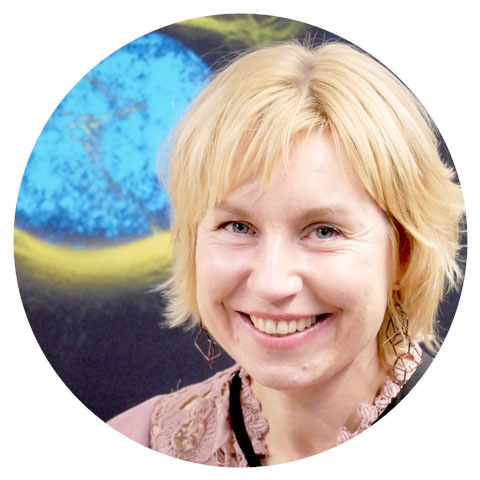 Dr. Luiza Bengtsson, Public Engagement and Knowledge Exchange Officer, MDC, WP4 Leader for Training in ORION
For more information, please see get in touch with the ORION training team: orion@mdc-berlin.de NB! The workshop will be held in Swedish.