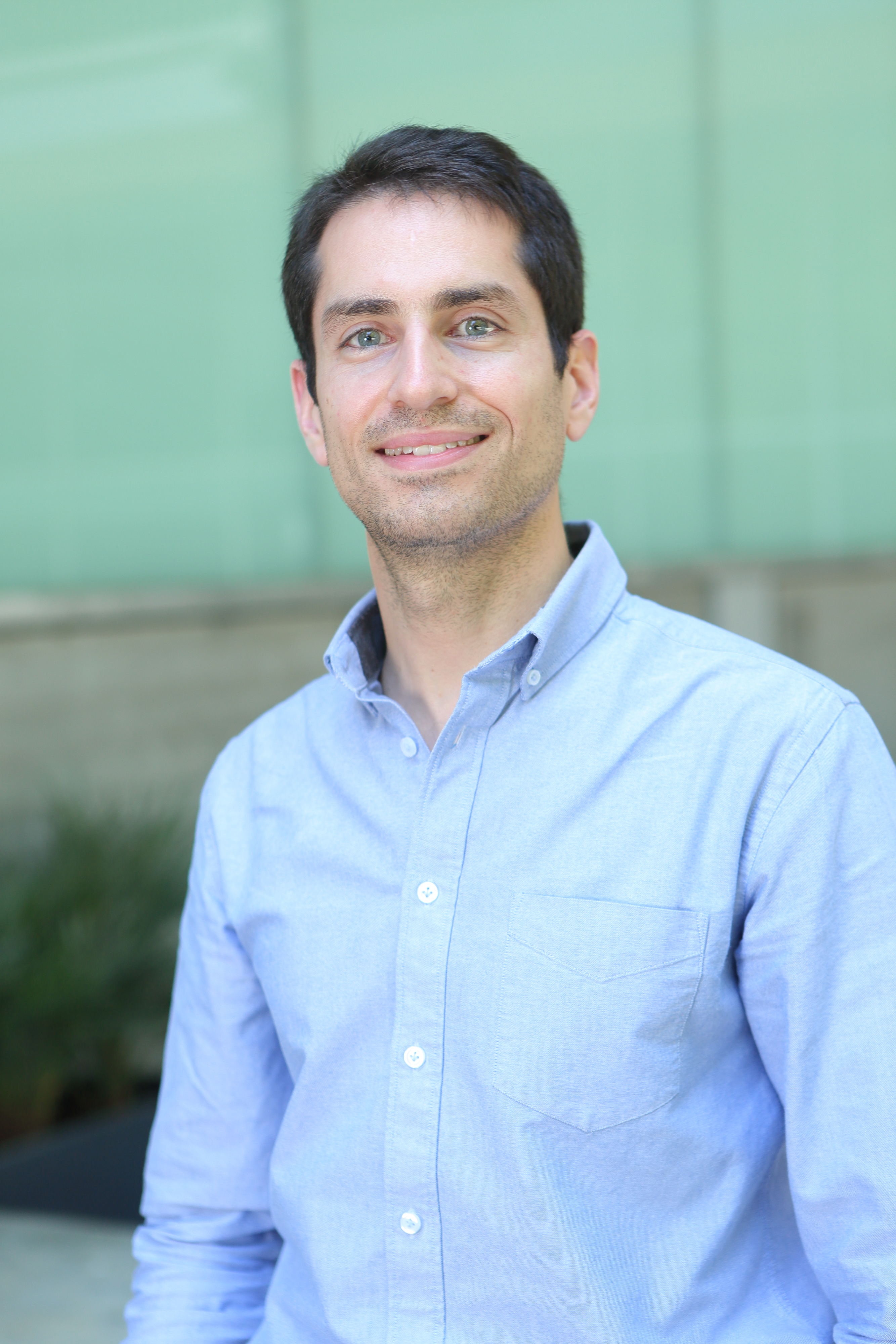 Dr. Alexandros Nikolaou works for the Centre for Genomic Regulation (CRG) and is the Project Manager of the ORION Open Science project. He focuses on grants writing and research management at the International and Scientific Affairs (ISA) office at the CRG.
What comes to mind when you talk about Open Science?
To me, Open Science resonates with the values of honesty and altruism. During my time as a pre-doc, I lost precious months in trying to reproduce published results from another group. When I finally met this group at a conference, they admitted to me that they also could not repeat the result they had published. Back then, I was shocked that a peer-reviewed paper could contain results that were not correct! This pressure to publish caused a waste of my time and resources (mice, consumables, etc.), and could well have affected other researchers as well. 
Also at my university, a case of scientific fraud by a senior researcher was flagged up by his own students. This person was modifying the data of his students' experiments to make them look more promising. I believe that education in the principles of Open Science would surely reduce these negative behaviours and would benefit to the scientific community as a whole. 
What is the motivation behind the CRG getting involved in the ORION Open Science project?
Since several years, the CRG has been active in promoting Open Science, implementing an Open Access policy for publications, running a citizen science project all over Spain ("Saca la Lengua") and developing training for junior researchers. ORION is an opportunity to push further Open Science in collaboration with more actors in Europe. ORION, in fact, embraces 9 institutes, including other EU-LIFE research institutes, funders, social scientists and civil society organizations. The project is a unique opportunity to put Open Science in practice, with a deep focus on public engagement in fundamental research.   
What do you hope to achieve through the project?
Both at the CRG, and project´s level, we would like to produce evidence that practicing Open Science has a value for researchers and society as a whole. While disseminating Open Science principles, theoretically and through experiments and projects, our purpose is to experiment and evaluate complexities and strengths of this discipline. The ORION project is a suitable platform to start the debate about Open Science. The idea with ORION is to start talking with different actors inside each participating research and funding institution about how they incorporate Open Science into their policies and strategic plans. It is very important to set a space for debate, to stimulate reflection around Open Science and how it can be implemented.
What do you see is the greatest challenge for ORION?
"Institutional change is slow and requires dedication and nurturing, along with continued funding" (Gerber et al., 2020). By its nature, ORION is a project with a start and end date, so our greatest challenge is to find funding and other ways to ensure the sustainability of the results we have achieved. Our consortium members definitely want to continue working together! 
What do you personally find most interesting/exciting about the ORION project?
I am amazed by the wide spectrum of creative experiments that have been designed and then implemented by our consortium members. In particular, I learned a lot about the co-creation methodology.
In one year, when the project is coming to an end, what is your dream scenario for ORION?
I hope that the training resources we made available, such as the Open Science factsheets or the Open Science MOOC for Life Sciences, will continue to serve as a guidance to other research performing and funding organizations. I am also looking forward to organizing a memorable final ORION meeting (preferably in person)!