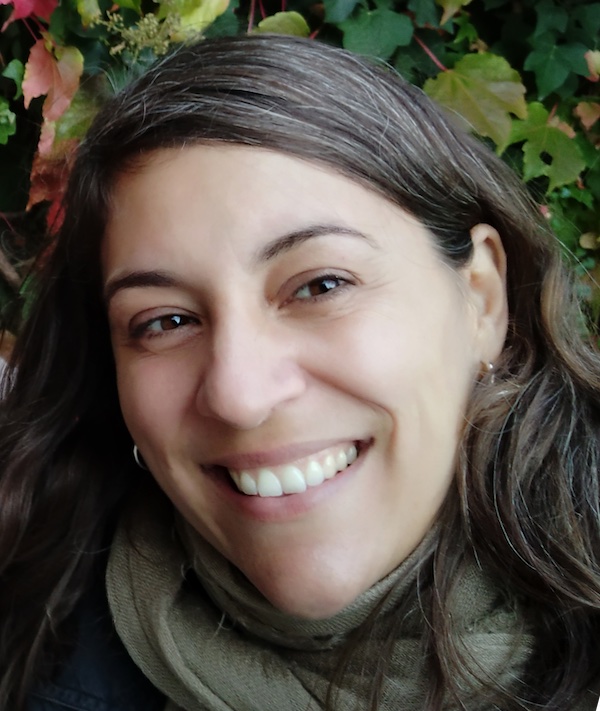 Meet Dr Raquel Rios, who works for the Centre for Research in Science and Mathematics Education, CRECIM at Universitat Autònoma de Barcelona as a Research Support Technician within the Evaluation work package of the ORION Open Science project.
Firstly, tell us a bit about 

CRECIM
CRECIM (Centre de Recerca per a l'Educació Científica i Matemàtica) is a research centre of the Universitat Autònoma de Barcelona (UAB), one of the major public universities in Spain. Created in 2002, the centre involves researchers specialising in teaching science, mathematics and technology, as well as researchers in training and technical support for research. It also collaborates with in-service science teachers from different schools in Catalonia, as well as other external researchers linked to UAB.
What comes to mind when you talk about Open Science?
To me, Open Science is mainly a change of paradigm in the way scientific research is designed, performed, evaluated and communicated to better respond to societal needs and challenges. 
What is the motivation behind 

(CRECIM)

 getting involved in the ORION Open Science project?
We have been working in different projects and courses on science communication, but for us it was a real challenge to evaluate how much does people, both scientists and non-scientists, get (perceive, become aware, learn or transform) when participating in Open Science trainings and experiments. We are using evaluative research methodologies from social sciences applied to the ORION project, by using large scale surveys, medium scale questionnaires and observation protocols and small-scale interviews and focus groups.
What do you hope to achieve through the project?
I would like the researchers who participated in the ORION trainings and co-creation actions to have had the opportunity to reflect on the potentials and limitations of Open Science and Responsible Research and Innovation, RRI and to become advocates who contribute to the change of culture towards a more society-oriented science. We are very impressed about the experience and capabilities of our ORION partners in developing actions to open up research and, as evaluation partners, we consider it important that European projects also include this evaluation dimension.
What do you see is the greatest challenge for ORION?
Now that the project is reaching its end, I think that the greatest challenge is to come up with recommendations and lessons learnt which can contribute to keep implementing RRI and Open Science principles in basic research centres. 
What do you personally find most interesting/exciting about the ORION project?
For me, it has been a great opportunity to learn about RRI and Open Science, and I found very interesting to see the views about these topics of different profiles of people working on RFPOs (mainly PhD students, post docs, staff scientists, officers and managers). 
In less than one year, when the project is coming to an end, what is your dream scenario for ORION?
I would like to see that the training materials that have been created within ORION are spread among the scientific community even more, and that the co-creation activities and spin-off projects that were born from ORION can have a continuity and become the seed for future initiatives to promote Open Science and RRI.