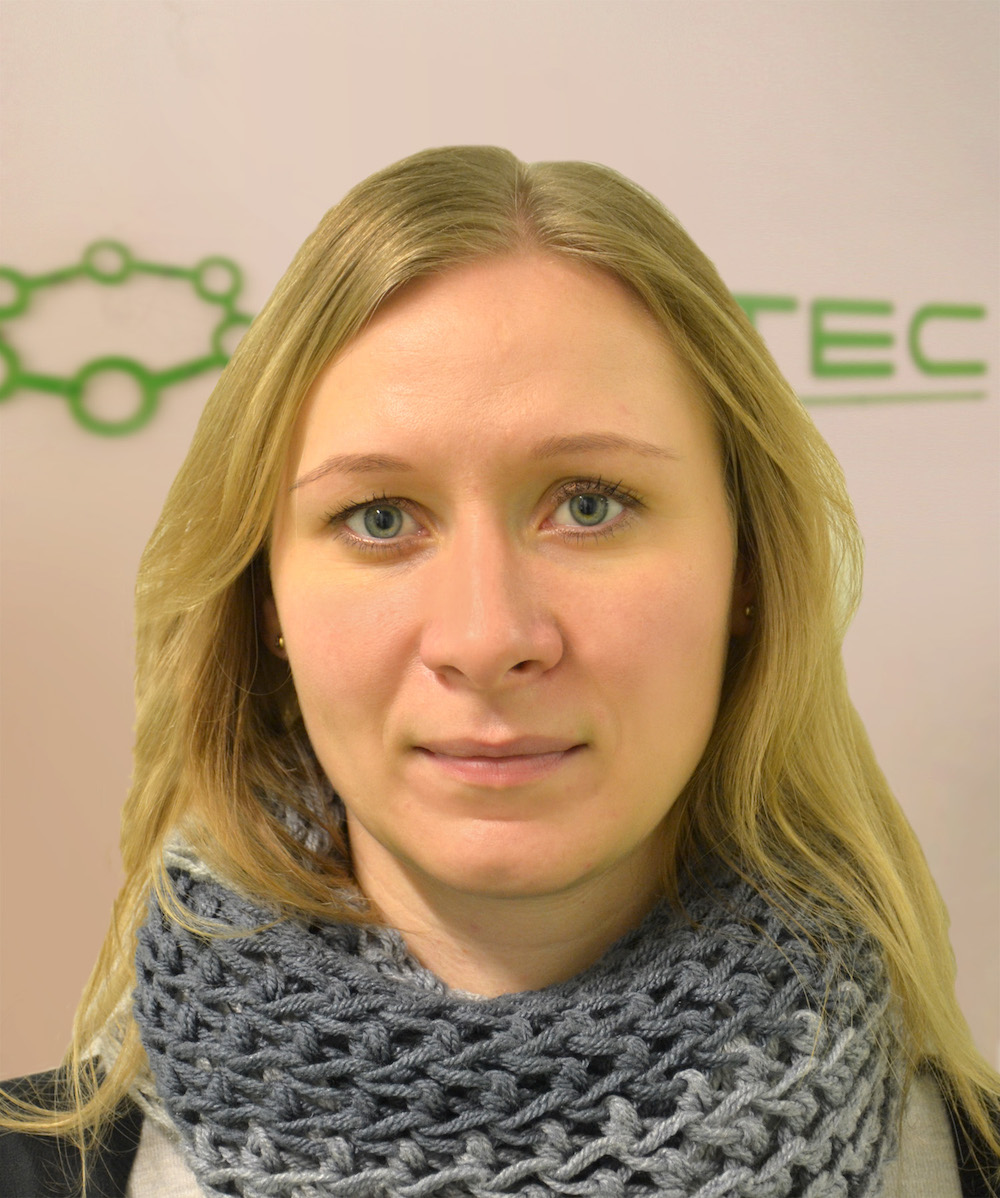 Meet Dr Pavla Foltynová, Head of Strategy and Science Department at CEITEC The Central Institute of Technology in Czech Republic. Pavla is Work Package leader of WP2 activities - Analysis and Benchmarking in the ORION Open Science project.
Firstly, tell us a bit about 

CEITEC
The Central European Institute of Technology – Masaryk University (CEITEC MU) is an independent university institute, which was established at Masaryk University as part of the CEITEC - CEO Center of Excellence. CEITEC MU is a key part of the state-of-the-art research infrastructure that was built in 2014 at the University Campus in Brno–Bohunice and provides top equipment and optimal conditions for basic and applied research, especially in the field of life sciences.
The main priorities of CEITEC are the international dimension of research cooperation and its interdisciplinary nature, which create optimal conditions for addressing multidisciplinary issues in the areas of structural biology, genomics, proteomics, molecular medicine, neuroscience, nanotechnology and microtechnology.
What comes to mind when you talk about Open Science?
Open Science is a great opportunity for society. Open Science makes research result easily available to other researchers and to the general public. Open Science saves resources and increase the quality of science.
What is the motivation behind 

CEITEC

 getting involved in the ORION Open Science project?
CEITEC supports Open Science and Responsible Research and Innovation, RRI, and through the participation in the ORION project, CEITEC has a better position to implement the principles of Open Science and RRI in our research.
What do you hope to achieve through the project?
ORION helps to implement the RRI and open science principles in research funding and research performing institutions. Moreover the project initiates cultural changes toward science being more open.
What do you see is the greatest challenge for ORION?
The challenge for ORION is the initiation of cultural change not only in the European institutes participating in the project but also at the national and international level.
What do you personally find most interesting about the ORION project?
The most exciting for me is discovering the different approaches to Open Science, learning the processes, and meeting the enthusiasm people in open science.
In one year, when the project is coming to an end, what is your dream scenario for ORION?
That we continue practicing Open Science and that we share the project outcomes not only with the ORION partners but also with the community at large.