The ORION partner South Moravian Centre for International Mobility, JCMM in Czech Republic has granted ten innovative projects €5.000 each, which were selected from their regional call for open science projects on local societal challenges. The call was open for master and doctoral students from local universities in Brno and 45 project proposals were received.
The objective of the call was to stimulate the usage of Open Science principles in common perception and everyday use in the research and scientific work of young students. The competition was open to both Czech and foreign students based in Brno. Project proposals had to have a focus on one of the following domains: life sciences, environmental, social, economic, technical and/or medical domain and include any of the following Open Science attributes:
Transparency in experimental methodology, observation and data collection

Public availability and reusability of scientific data

Public accessibility and transparency of scientific communication

Usage of web tools to enhance scientific cooperation.
45 proposals were received, and ten innovative projects were then chosen by open peer review and followed by an expert evaluation. The winning projects are: 
Abraham Diya, 

The Neural Correlates of Emotion Regulation, 

MU

Elrefae Lina

, 

The role of p53 in neural differentiation

, 

MU

Kloučková Michaela

, 

In vitro respiratory toxicity models RESPIROM

, 

MU

Barák Martin

, 

Modeling Alzheimer's disease in the dish

, 

MU

Pejchalová Lucie

, 

Open access to calcium phosphate scaffolds technology for regenerative medicine

, 

VUT

Langová Lucie

, 

Efficacy of different bovine footbath disinfectants at various temperatures

, 

MENDELU

Dugová Hana

, 

3D models with bio-origin

, 

VUT

Náplavová Eva

, 

Pure Water for Brno – Influence of controlled flushing of the water supply network on stability of the drinking water quality

, 

VUT

Vaculíková Klára

, 

Pollution entering the Moravian Karst via surface streams

, 

VUT

Kubová Michaela

, 

Let's clean South Moravia from heavy metals: genomic variation in heavy metal hyperaccumulating plant species Noccaea caerulescens

, 

MU
(abbreviations indicate the host institution: MU – Masaryk University, VUT – Brno University of Technology, MENDELU – Mendel University/College of Agriculture).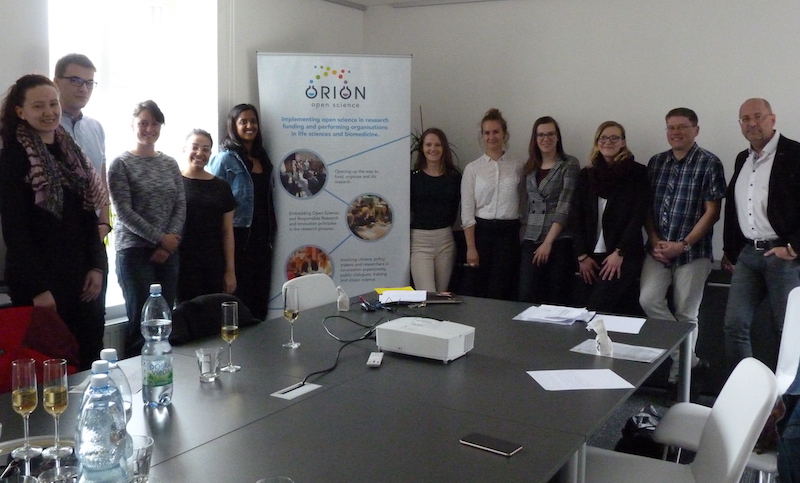 The local grants have been awarded directly to the researchers to solve their research question, thus minimizing the administrative burden for them and other parts of the research team. 
The one year projects have just started and to find out more about the call please see the JCMM website or get in touch with Ing. Michael Doležal at JCMM.